Awards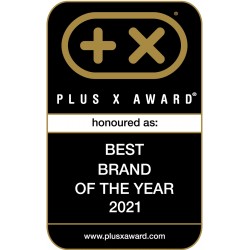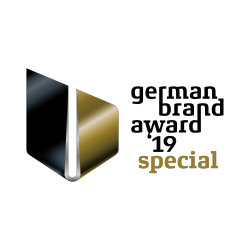 Fitshop Expert Review (
Info
)
Fitshop puts each fitness equipment through its paces. Then our team of sports scientists, serious athletes, and service technicians of many years of experience evaluate the products of different categories. Compare easily the products using the Fitshop expert review and find your appropriate equipment.
The equipment of a multi-gym is made of number of training moduls, weight block, and other accessory. Exercise a multitude of muscle groups of the whole body with a complete equipment; training comfort is higher for well-equipped multi-gyms.
A sturdy construction with high thickness of frame gives the multi-gym stability. In addition, own weight, standing surface, and general workmanship are considered. A high stability makes the multi-gym more durable.
This feature takes adjustment options of separate moduls to exercising persons (measurements, weight levels, etc.) and general ergonomics of the multi-gym into consideration. Adjusting contributes to a greater variability while exercising. Correct articulation angles optimize the course of motion and prevent bad postures as well.
A great variety of exercises is achieved by number of exercising possibilities for different parts of the body. The quality of accomplishing the motion (caused by pulleys, storages, friction resistance, or similar) is taken into consideration.
Free delivery!

Back in stock approximately CW 26 (28.06.21-02.07.21)
Delivery by freight carrier
2
Assembly service
from 90,00 € possible
Delivery via freight and assembly by a technician at a later date
Price: 90,00 €
Delivery time: approximately 7-10 working days
On-site assembly by a technician from
Price: 145,00 €
Delivery time: approximately 7-10 working days