Product details: Taurus Soft Kettlebell
For the training of high-speed strength, power, strength-cardio, and coordination
Filled with iron sand and equipped with a soft surface
Firmly sewn plastics handles without burrs or cast seams
Perfect for complex swinging exercises
---
Description: Taurus Soft Kettlebell
Taurus Soft Kettlebell: The alternative for the fitness classic hard as steel
It's a legitimized questions: Is there any alternative for the cast iron Kettlebell, when you want to work out the whole body effectively? The answer is: Yes, the Taurus Soft Kettlebell. It is not a sturdy ball dumbbell made of iron like the classic Kettlebell, but it is equipped with a filling made of iron sand as well as a soft surface. The handles are made of plastics and are even at 100% and are hence well suitable for complex swinging exercises. They are multiple times sewn with the actual weight.
What is the advantage of a Soft Kettlebell?
Kettlebells are quite frequently used for complex exercises, which are done with a lot of swinging. Here, the Kettlebell touches the skin again and again. The Taurus Soft Kettlebell is perfectly suitable for those complex exercises — for instance the Kettlebell Clean, where the ball dumbbell is placed on the forearm —. The Taurus Soft Kettlebell is also ideal for beginners: the soft surface often stills the beginner's fears to dare to do the highly effective but not always easy workouts.

Furthermore, you do not have to mind when the Taurus Soft Kettlebell slips off your hand. Neither the Kettlebell nor the floor will be damaged.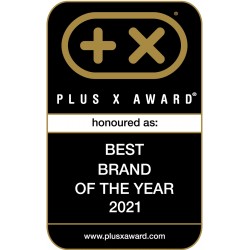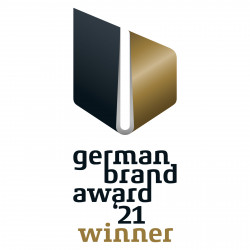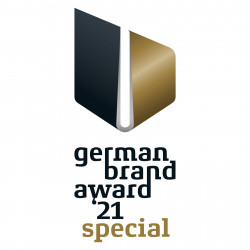 ---
Warranty conditions: Taurus Soft Kettlebell
The guarantee is valid in terms of the general statutory provisions for the end user.
---
Taurus Soft Kettlebell Test & Evaluations
---
Write a product rating now and win a gift coupon of 500 € or the refund of the paid purchase price. The choice is yours!
---
---
Taurus Soft Kettlebell Accessories

---
Fitshop puts each fitness equipment through its paces. Then our team of sports scientists, serious athletes, and service technicians of many years of experience evaluate the products of different categories. Compare easily the products using the Fitshop expert review and find your appropriate equipment.