Product details: Taurus punching bag wall fixture
Detachable punching bag fixture
For safe fixtaion on a wall side
Suitable for middle heavy punching bags (up to 30 kg)
Dimensions: 75 cm (horizontally), 65 cm (vertically), 76 cm (depth)
Punching bag and chain of punching bag are not included in delivery
---
Description: Taurus punching bag wall fixture
The Taurus punching bag wall fixture offers a safe wall fixation of punching bags, if, i.e, mounting of a ceiling fixture is not possible. Using the Taurus punching bag wall fixture, you can mount punching bags on the wall with a weight up to 30 kg in a safe way.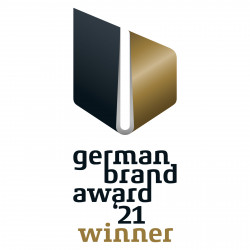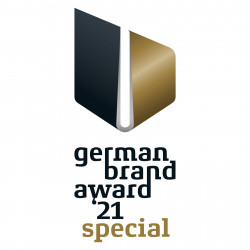 ---
Warranty conditions: Taurus punching bag wall fixture
The guarantee is valid in terms of the general statutory provisions for the end user.
---
Fitshop puts each fitness equipment through its paces. Then our team of sports scientists, serious athletes, and service technicians of many years of experience evaluate the products of different categories. Compare easily the products using the Fitshop expert review and find your appropriate equipment.