Product details: Taurus Man Pro Luxury
Perfect imitation of human torso incl. head
Allows realistic punch combination
Patented reflex system for reaction and coordination training
Easy assembly (no drilling, hammering, etc.)
Extremely heavy-duty
Space-saving and quiet (workout in an appartment is possible)
Three-times adjustable in height between 160 cm and 186cm
Can be filled with sand (160 kg) or water (130 kg)
Safe base made of quality plastics (diameter: 53 cm)
Possible uses: kick and punch training of all martial arts , workout and fitness boxing
The punching bag comes unfilled
Height: 180 cm
Diameter: 53 cm
---
Description: Taurus Man Pro Luxury
Even more realistic, more professional: the Taurus Man Pro Luxury

The Taurus Man Pro Luxury offers a better preparation to your next competition. The realistic copy of a human torso including head allows an extremely realistic punch and kick combination. Furthermore, the Taurus Man Pro Luxury is equiped with a patented reflex system, so that reaction behaviour of a real sparring partner is imitated. That's how you exercise punch power, reaction, and coordination at the same level with the Taurus Man freestanding punching bag.

The Taurus Man Pro Luxury can be easily adjusted in height (three-stage) from 160 cm to 186 cm in order to flexibly adjust the workout with the Taurus freestanding punching bag to your height. The base of the Taurus Man Pro Luxury can be filled with water or sand. Thanks to the approved Taurus quality, it is extremely resistant.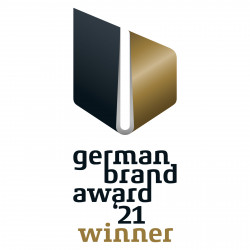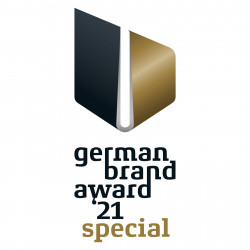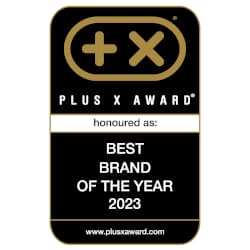 ---
Warranty conditions: Taurus Man Pro Luxury
The guarantee is valid in terms of the general statutory provisions for the end user.
---
Taurus Man Pro Luxury Test & Evaluations
0 of 5 Stars
(0 Customer ratings)
---
---
Write the first rating!
---
Taurus Man Pro Luxury Accessories
---
Bestsellers of the last 30 days from the category Free-standing punch bag
---
Fitshop puts each fitness equipment through its paces. Then our team of sports scientists, serious athletes, and service technicians of many years of experience evaluate the products of different categories. Compare easily the products using the Fitshop expert review and find your appropriate equipment.