Product details: Taurus Gym Hammer
Increases cardio-strength, explosive force, and coordination
Effective whole body training of the U.S. Army
Sturdy steel hammer made of cast
Elegant design with engraved KG indication
---
Description: Taurus Gym Hammer
Gym Hammer: Innovative and varied training for the whole body
Get a simple but very effective and versatile training tool for your daily workout - the Taurus Gym Hammer. Being already used as training method by the U.S. military in order to get their men in shape for an activity, the training with the Gym Hammer or War Hammer has become very popular in professional and leisure sports.

The complex courses of movement and the lever forces of differently used transform the Taurus Gym Hammer into a challenge even for experienced athletes. The sturdy and strong quality made of a single, case piece makes the Taurus Gym Hammer a durable and mainly safe training tool for doing most different strength and flexibility exercises.

The classic exercise with the Gym Hammer, the Hammer Strength, is known to many users. The hammer is hit on an old tractor tyre, which absorbs the power and let spring back the hammer. The Taurus Gym Hammer can also be used for many other static or dynamic exercises. The versatility makes the Taurus Gym Hammer the ideal training partner for all, who look for a new challenge with every workout and who want to extend their performance at all levels.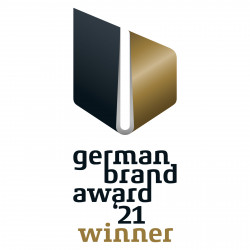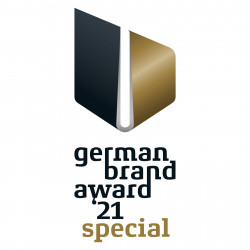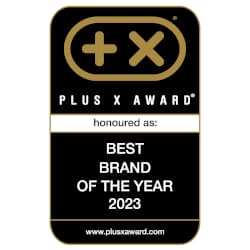 ---
Warranty conditions: Taurus Gym Hammer
The guarantee is valid in terms of the general statutory provisions for the end user.
---
Taurus Gym Hammer Test & Evaluations
0 of 5 Stars
(0 Customer ratings)
---
---
Write the first rating!
---
Fitshop puts each fitness equipment through its paces. Then our team of sports scientists, serious athletes, and service technicians of many years of experience evaluate the products of different categories. Compare easily the products using the Fitshop expert review and find your appropriate equipment.