Awards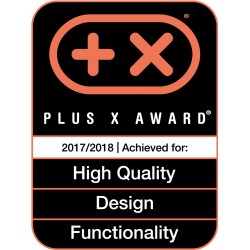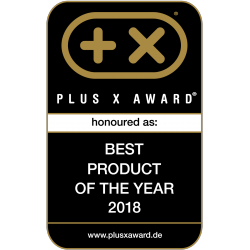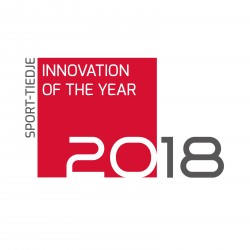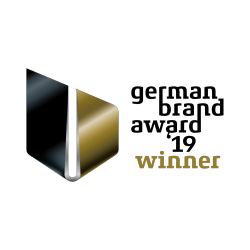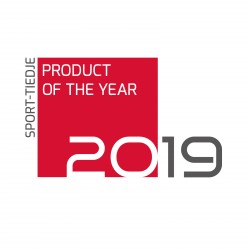 Fitshop Expert Review (
Info
)
Fitshop puts each fitness equipment through its paces. Then our team of sports scientists, serious athletes, and service technicians of many years of experience evaluate the products of different categories. Compare easily the products using the Fitshop expert review and find your appropriate equipment.
The equipment of a treadmill includes, among other things, motor output, size and quality of running surface.These provide a more comfortable motion and more safety for higher speeds respectively taller runners. A pc with many training programs offers more diversion while exercising. Extras like hot keys, folding mechanism, fan, and transport wheels make your workout much more comfortable.
Besides the frame construction, own weight and siize of standing surface guarantee a great stability. The more stable a treadmill is, the higher is the maximum weight load capacity and the more durable becomes the machine. Treadmills of high stability stand much safer for intensive training sessions. Furthermore, big rollers reduce wear and tear of the whole drive system.
Motor output, type of running mat, shock absorbers, and frame construction contribute to the running smoothness. An equipment of good running smoothness hardly causes any background noises and you can listen to music or watch tv while exercising.
Thickness of running mat and number as well as quality of shock absorbers are important for shock absorption features of a treadmill. A good absorption is joint-gentle and prevents early signs of tiredness.
Delivery by freight carrier
2
Assembly service
from 60,00 € possible
Delivery via freight and assembly by a technician at a later date
Price: 60,00 €
Delivery time: approximately 7-10 working days
On-site assembly by a technician from
Price: 110,00 €
Delivery time: approximately 7-10 working days