Product details: Taurus Push-Up Bars
Push-Up bars for better push-ups
Safe grip: The underside is made from textured rubber mixture to prevent slippage.
Rubber grips offer a safe grip even with sweaty palms
Straight wrist positioning reduces strain on the joints
Suitable in all areas: at home, in the gym, professional fitness centers, etc.
Transportable: the light grips can also be stacked on top of each other
Train effectively: Deeper push-ups provide more effective and stronger muscle stimulation
Ergonomics: The grips are slightly angled for better positioning
Examples of exercises are on the packaging
Grip length: 12.5cm
Dimensions set-up - Taurus Push-Up Bars: (L) 22 cm x (W) 12 cm x (H) 9 cm

---
Description: Taurus Push-Up Bars
The Taurus Push-Up Bars are durable, anti-slip and can be stacked away after training. Push-up bars are the perfect tool to make push-ups more effective and better, without great effort.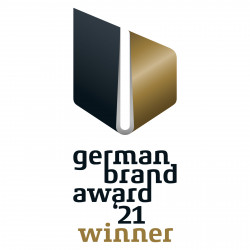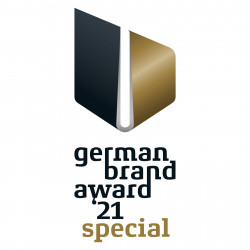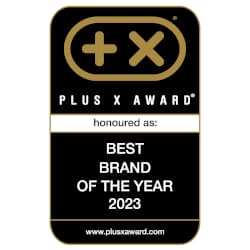 ---
Warranty conditions: Taurus Push-Up Bars
The guarantee is valid in terms of the general statutory provisions for the end user.
---
Taurus Push-Up Bars Test & Evaluations
5 of 5 Stars
(1 Customer rating)
---
---
---
Fitshop puts each fitness equipment through its paces. Then our team of sports scientists, serious athletes, and service technicians of many years of experience evaluate the products of different categories. Compare easily the products using the Fitshop expert review and find your appropriate equipment.