Product details: Taurus Hooks for Power Cage
A pair of additional safety hooks for the Taurus Power Cage
Thick protective rubber coating on the hooks
Sturdy version for a high loadability
Hooks' surface is approx. 10 cm deep and is equipped with safety stoppers
This product can only be used in combination with the Taurus Power Cage Premium.
---
Description: Taurus Hooks for Power Cage
The Taurus Hooks for Power Cage provide an additional safety and more comfort while exercising with the Taurus Power Cage. When doing the training with an especially high weight, the hooks serve as an additional holder. That's the same, when you often change the exercise: mainly with respect to quick exercise changes. Due to an additional pair of hooks you do not have to adjust the given hooks.

The Taurus Hooks for Power Cage is of an excellent quality. They are extraordinarily sturdy and offer an enormous loadability. The approx. 10 cm long hooks are equipped with an extra thick rubber coating. It protects the barbell bar and the racks and avoids loud noise when putting down the bar.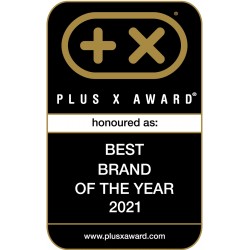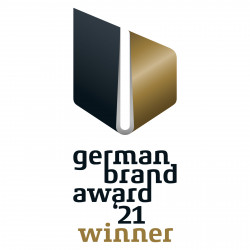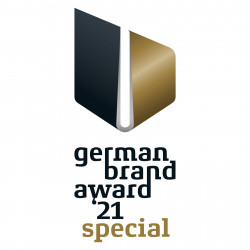 ---
Warranty conditions: Taurus Hooks for Power Cage
The guarantee is valid in terms of the general statutory provisions for the end user.
---
Taurus Hooks for Power Cage Test & Evaluations
0 of 5 Stars
(0 Customer ratings)
---
---
Write the first rating!
---
Fitshop puts each fitness equipment through its paces. Then our team of sports scientists, serious athletes, and service technicians of many years of experience evaluate the products of different categories. Compare easily the products using the Fitshop expert review and find your appropriate equipment.