Product details: Taurus grip strength trainer 10-40 kg
Adjustable grip strength trainer: 10 to 40 kg resistance
Grip strength increases performance in both athletic and everyday situations
Use the dial to adjust
Non-slip handles
Quality comes at a fair price. Read more about the Fitshop quality assurance here.
---
Description: Taurus grip strength trainer 10-40 kg
You use your hands and forearms in countless everyday and sporting activities. It is therefore immeasurably advantageous to have high-performance grip strength. With the Taurus grip strength trainer, you can improve your grip very effectively by strengthening the muscles in the hands and forearms. The practical gripper allows you to vary the resistance with a small dial. In this way, the workout is challenging and effective even as the training session progresses.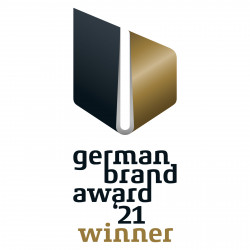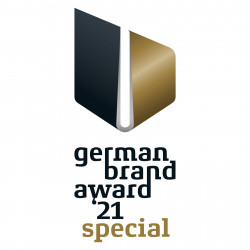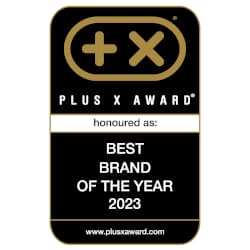 ---
Warranty conditions: Taurus grip strength trainer 10-40 kg
The guarantee is valid in terms of the general statutory provisions for the end user.
---
Taurus grip strength trainer 10-40 kg Test & Evaluations
0 of 5 Stars
(0 Customer ratings)
---
---
Write the first rating!
---
Fitshop puts each fitness equipment through its paces. Then our team of sports scientists, serious athletes, and service technicians of many years of experience evaluate the products of different categories. Compare easily the products using the Fitshop expert review and find your appropriate equipment.