Taurus Performance Gym
Maximum workout variety


Train your whole body effectively

Strength training with highest comfort


The strength station optimally adapts to the user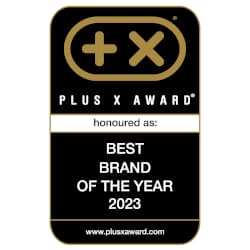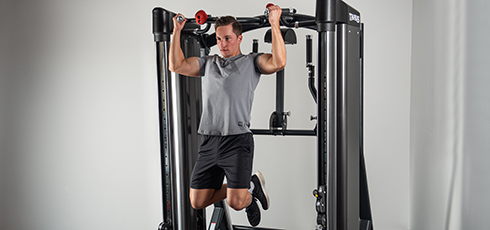 Stability with a capital S
The Taurus Performance Gym is very stable and compact at the same time. Each of the cable pulls have, at their disposal, a heavy weight stack at 68kg, which is adaptable in 15 steps. Even with the highest training intensity, the strength station has security and stability.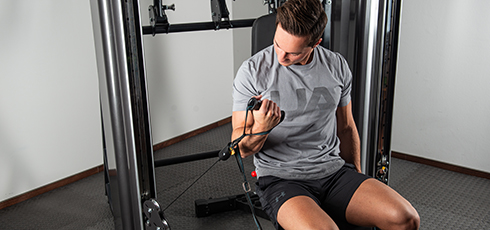 Workouts in optimum comfort
For the best comfort in training, the Taurus Performance Gym offers two cable pull stations, which can be easily adjusted 20-fold in height. THat way, you can adapt the training to your own needs whenever necessary. There is a storage compartment in the rear area of the multi-gym that offers enough space for your drinking bottle, towel and other accessories.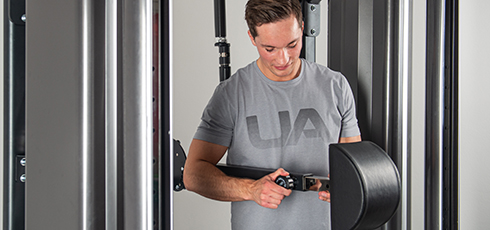 So easy to operate
Thanks to the quick-release mechanism on the cable pulls, the pulling aids can be particularly quickly exchanged. The cable pull height can also be easily adjusted. Furthermore, the training intensity can be easily adjusted on the weight blocks in 4.5 kg increments.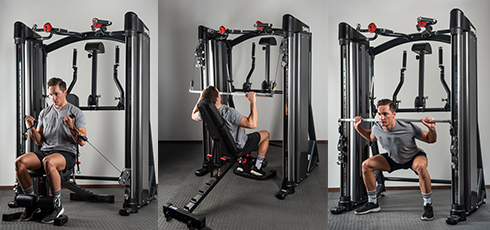 Widest variety of exercises
The multi-gym offers the maximum variety of exercises for all muscle groups. This includes many effective shoulder, chest, arms, back, leg and stomach exercises. The foldable back padding provides support during standing exercises. In addition, the golf swing and tennis forehand can be improved at the performance gym.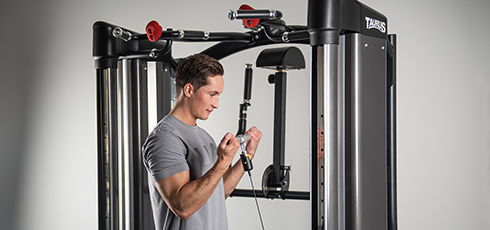 Many practical extras
In addition to the multi-gym, the Taurus Performance Gym includes many accessories for all the more successful workouts. This includes a pull-up station with 4 grip positions, dip and leg lift station, rowing handle / triceps bar, snap hook, 2 one-hand grips with three length settings, a long multi-bar and 2 textile straps that can be used, for example, as leg loops or as pull-up support.
---
Product details: Taurus Performance Gym
Double cable multi-gym with a comprehensive accessory set and numerous training elements
Pulley system with 180° freedom of movement, to effectively and ergonomically execute all exercises
Maximum exercise variety in a compact space!
Exceptional stability!
Backrest offers optimal support with chest exercises while standing (e.g. Butterflies or standing benchpress)
Pulley can be adjusted to numerous heights
Innovative system: enables quick and secure changes of accessories and grips
Transmission ratio of 2:1, enabling a smooth run
Multi-gym with 4 grip options, among others, rock climbing grips
Leg raises / dip element with an optional foldable backrest
Comprehensive multi-gym with accessories: pull-up element, dip and leg raise element, rowing grip, 2 single hand grips which can be adjusted to 3 lengths, long multi-purpose bar, carabiners and 2 textile straps that can be used, for example, as foot straps or supports while doing pull-ups
Nylon coated steel cable which can be loaded with over 900kg
Diameter of the pulleys: 9.5cm
Long textile straps can be used as supports for pull-ups
Storage for the accessories is built into the multi-gym
Dimensions set-up - Taurus Performance Gym: (L) 153 cm x (W) 129 cm x (H) 213 cm

Weight stack 68kg (15 x 4.5) , 68kg (15 x 4.5)
A variety of possible exercises for: Shoulders, Chest, Back, Legs, Abdominals, Arms
---
Description: Taurus Performance Gym
The Taurus Performance Gym offers maximum functionality and flexibility in strength training. The two cable pulls can be height-adjusted and have a wide rotation radius, so all exercises can be performed with the maximum range of motion. Quick-release fasteners allow the handles to be quickly changed. Moreover, the station is equipped with a pull-up and a dip station as well as a foldable back cushion.
Maximum flexibility for maximum Performance
The very stable, but still compact, Taurus Performance multi-gym is equipped with two cable pulling stations, which can be adjusted 20 times in height thanks to a very smooth mechanism. Exercises can be performed on the deep cable pull (e.g. biceps curls), at medium height (e.g. pec flys) or on the very high cable pull for the triceps or the back.

The cable pulls run over large pulleys, guaranteeing very even andsmooth pulling. Each of the cable pulls has its own weight block with 68kg, which can be finely adjusted in 15 levels. Thanks to the gear ratio of 2:1, the resistance setting is particularly fine.

The cable pulls have a clever quick-release mechanism, which is how the pulling aids can be exchanged particularly quickly. Amongst other things, the delivery includes two handle loops, a leg loop, a textile belt for support during pull-ups and a long handle bar. The performance gym also has a pull-up bar with a wide variety of grip options to enable effective training with your own body weight. This also includes special climbing holds, as known from bouldering. The multigym is equipped with a foldable back pad to support exercises while standing. The storage compartment in the rear area offers space for a drinks bottle, towels and other accoutrements.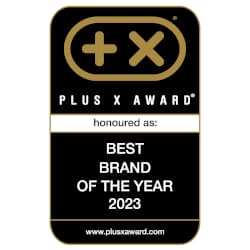 ---
Warranty conditions: Taurus Performance Gym
For further information on the warranty, please refer to the manufacturer's terms of warranty. The manufacturer's warranty is an extra service and does not affect your statutory rights.
| Manufacturer's warranty | Full warranty |
| --- | --- |
| Home use | 24 months |
| Semiprofessional use | 12 months |
---
Taurus Performance Gym Test & Evaluations
5 of 5 Stars
(2 Customer ratings)
---
---
---
Taurus Performance Gym Accessories
---
Bestsellers of the last 30 days from the category Multi-gym
---
Fitshop puts each fitness equipment through its paces. Then our team of sports scientists, serious athletes, and service technicians of many years of experience evaluate the products of different categories. Compare easily the products using the Fitshop expert review and find your appropriate equipment.