Product details: Taurus Multi Smith Ultra Pro
Taurus Multi Smith Ultra Pro – the space-efficient all-in-one solution for strength training at home or the fitness studio
100kg weight blocks on both cable pulls
Multi Smith Ultra Pro key features:

Smith Rack
Squat Rack
2 cable pulls
Klimmzugstange
Leg press module
T-Bar oars / Core Trainer

Includes handles: 2 loop handles, lat pull bar, biceps-triceps bar
Types of exercise on the designation:

Pull-ups and chin-ups on the pull-up bar
Hold rack: barbell squats, overhead presses, barbell shrugs
< li> Smith Rack: Squats, rowing, bent rowing, bench press

Cable pulls: Crossover, flying bicep curls, tricep presses, lunges, squats, rows and and and
Cable pull transmission ratio: 2:1
Max. Load of the guided dumbbell bar: 300 kg
Inner dimension: 107 cm
Dimensions set-up - Taurus Multi Smith Ultra Pro: (L) 154 cm x (W) 220 cm x (H) 214 cm

---
Description: Taurus Multi Smith Ultra Pro
The Taurus Multi Smith Ultra Pro is the ultimate multi-gym or the ultimate cable pull for everyone looking for maximum performance with manageable use of space. Equipped with guided barbell bars, two cable pulls each with 100 kg weights and many other small training stations, every muscle in the body can be trained!
Conceived for intense workout sessions
The Taurus Multi Smith Ultra Pro is made of quality steel and made with particular care, resulting in a strength machine recommended for use in the fitness studio as well as to inspire every person exercising at home who values perfect exercise execution. The two cable pulls have a 100 kg weight block with 20 levels (2: 1 transmission ratio) each - the athlete can still steel their back with the highest weight, while the rehabilitation patient can also perform exercises safely while monitored. The long bar in the Smith Rack can be freely loaded with 50mm weight plates.
Variety makes the difference
Few are the machines on the market able to do as many different exercises in so many variations as the Taurus Multi Smith Ultra Pro. Amongst other things, this is due to the many attachments that can be added or removed as desired, according to the exercises you feel like doing.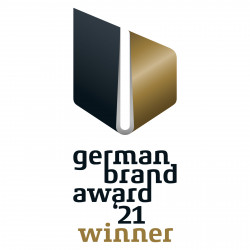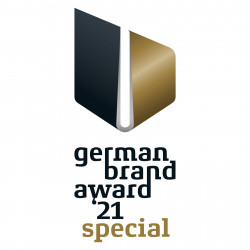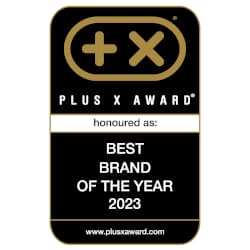 ---
Warranty conditions: Taurus Multi Smith Ultra Pro
For further information on the warranty, please refer to the manufacturer's terms of warranty. The manufacturer's warranty is an extra service and does not affect your statutory rights.
| Manufacturer's warranty | Full warranty |
| --- | --- |
| Home use | 36 months |
| Semiprofessional use | 24 months |
| Professional use | 12 months |
---
Taurus Multi Smith Ultra Pro Test & Evaluations
5 of 5 Stars
(1 Customer rating)
---
---
---
Taurus Multi Smith Ultra Pro Accessories
---
Fitshop puts each fitness equipment through its paces. Then our team of sports scientists, serious athletes, and service technicians of many years of experience evaluate the products of different categories. Compare easily the products using the Fitshop expert review and find your appropriate equipment.