Product details: Taurus Kettlebells
studio quality
combination of slow weight exercises and dynamic motions !
strengthens the musculoskeletal system, the cardiovascular system, and supports coordination
In contrast to the isolated machine workout, many supporting muscles of the body are trained during the workout with kettlebells.
The muscles of the forearm is always strengthened thanks to the thick grip !
easy to transport- ideal for carrying en route !
hammertone
weight: 4 - 40kg
separately available !
---
Description: Taurus Kettlebells
Kettlebells are cast-iron balls with fixed handles. Using those special training weights, you can strengthen your complete body. It is made possible because not only one muscle is trained during the workout with the round weights but many supporting muscles are strengthened at the same time.
Kettlebells offer a number of exercises: Strengthen your arm muscles with biceps-curls, your shoulder muscles with lateral/front lifting, use the Kettlebells as additional weights for your abdominal workout (crunches) or for playful, special-dynamic exercises.
Kettlebells become more and more popular. The innovative dumbbells are more often used for courses at fitness centres as well as at home !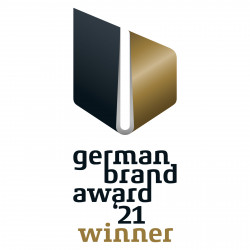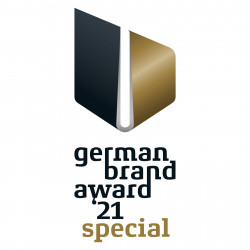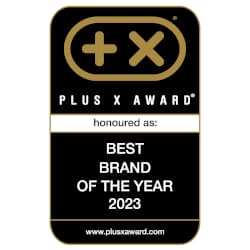 ---
Warranty conditions: Taurus Kettlebells
The guarantee is valid in terms of the general statutory provisions for the end user.
---
Taurus Kettlebells Test & Evaluations
0 of 5 Stars
(0 Customer ratings)
---
---
Write the first rating!
---
Taurus Kettlebells Accessories

---
Fitshop puts each fitness equipment through its paces. Then our team of sports scientists, serious athletes, and service technicians of many years of experience evaluate the products of different categories. Compare easily the products using the Fitshop expert review and find your appropriate equipment.