Product details: Taurus hook and jab pads
Taurus hook and jab pads for martial arts workouts
Ideal for reaction and coordination workouts
Ergonomic shape
Good absorption
Supplied in pairs
---
Description: Taurus hook and jab pads
Be well equipped for the next martial arts workout with the Taurus hook and jab pads. The light hook and jab pads are made of synthetic leather and are excellent for reaction and coordination workouts. Thanks to the ergonomic shape, the Taurus hook and jab pads lay well in the hand. It absorbs punches and is joint-gentle while exercising.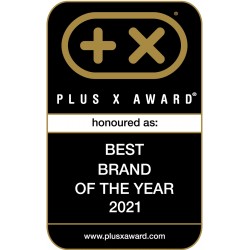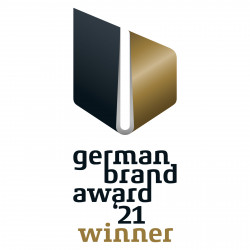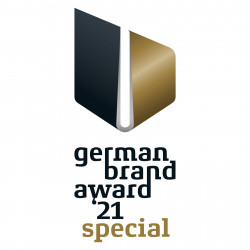 ---
Warranty conditions: Taurus hook and jab pads
The guarantee is valid in terms of the general statutory provisions for the end user.
---
Taurus hook and jab pads Test & Evaluations
0 of 5 Stars
(0 Customer ratings)
---
---
Write the first rating!
---
Fitshop puts each fitness equipment through its paces. Then our team of sports scientists, serious athletes, and service technicians of many years of experience evaluate the products of different categories. Compare easily the products using the Fitshop expert review and find your appropriate equipment.