Product details: Tablet Holder for Fitness Equipment
Generous storage space for tablets and smartphones
Flexible size adjustment, accommodates most models
Just watch your favourite series as you train
Simple assembly
Fits the cardiostrong FX80 Cross Trainer and the Taurus Ultra Trainer
Securing material (four small screws) not included
---
Description: Tablet Holder for Fitness Equipment
Mount the tablet holder on your cardiostrong FX80 so you can place your tablet at eye level and maybe watch a series during your workout.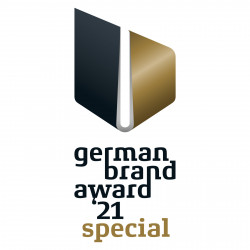 ---
Warranty conditions: Tablet Holder for Fitness Equipment
The guarantee is valid in terms of the general statutory provisions for the end user.
---
Tablet Holder for Fitness Equipment Test & Evaluations
0 of 5 Stars
(0 Customer ratings)
---
Write a product rating now and win a gift coupon of 500 € or the refund of the paid purchase price. The choice is yours!
---
Write the first rating!
---
Fitshop puts each fitness equipment through its paces. Then our team of sports scientists, serious athletes, and service technicians of many years of experience evaluate the products of different categories. Compare easily the products using the Fitshop expert review and find your appropriate equipment.